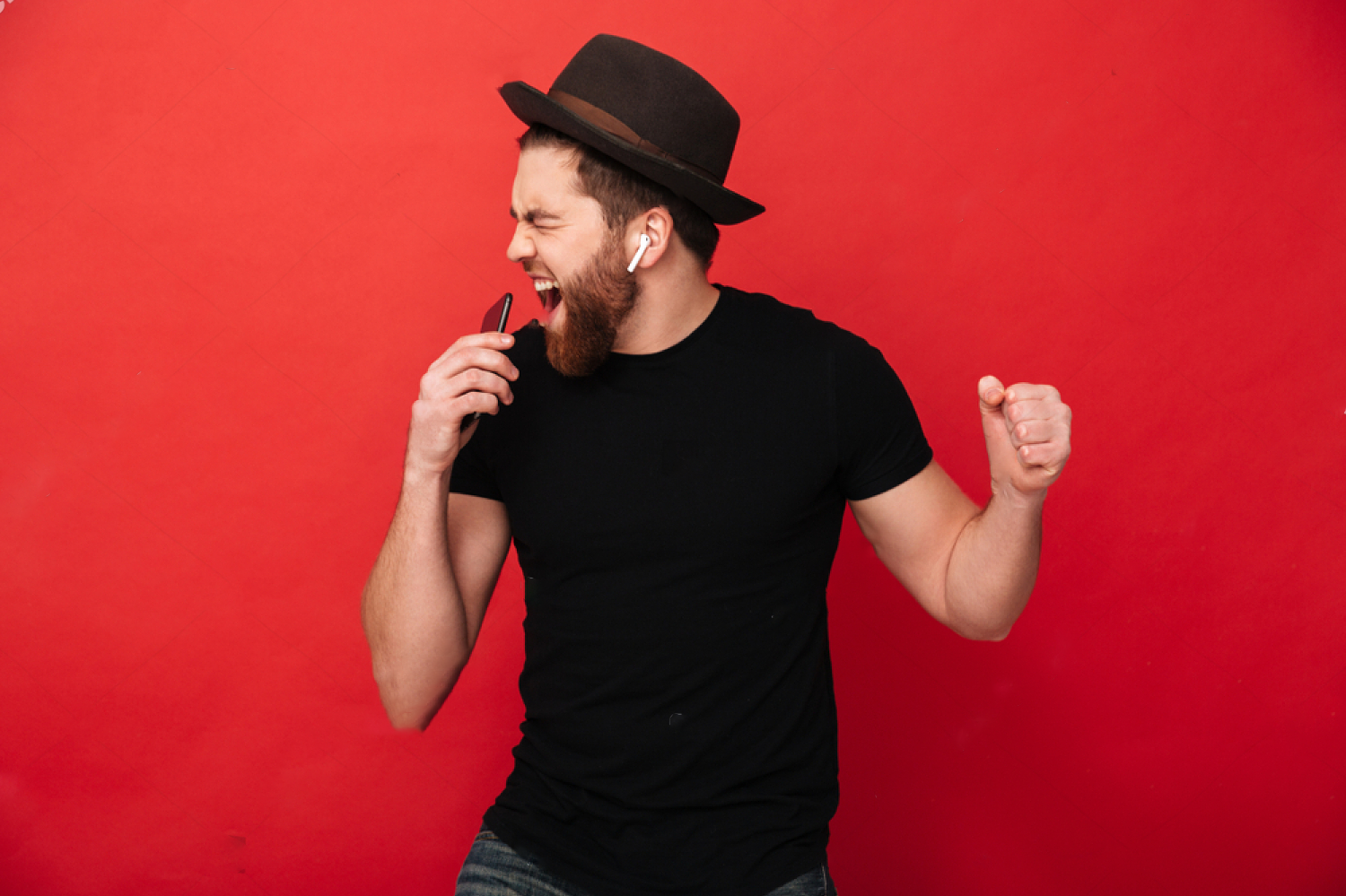 FIA MODA
Make Your Life Better
High Quality
The foremost quality parameter is that whether the product can do what it claims with certainty and repeatability.
Fast Delivery
The current material supply chains support, 6 days in a week and make fast producing. And strong customs clearance ability.
Best Warranty
Have no worries about after sales-service for each product, 12 months warranty and 1 more year guarantee.